IDem Systems was founded in May 2015 to develop and commercialize technology funded by the National Institute of Justice (NIJ) and National Science Foundation (NSF) to improve field drug testing, as well as other on-site chemical analyses.
Our current model will cater to law enforcement and allow them to accurately identify unknown substances on-site. Our plan is to expand into other areas of chemical analysis to improve the time it takes to obtain reliable results.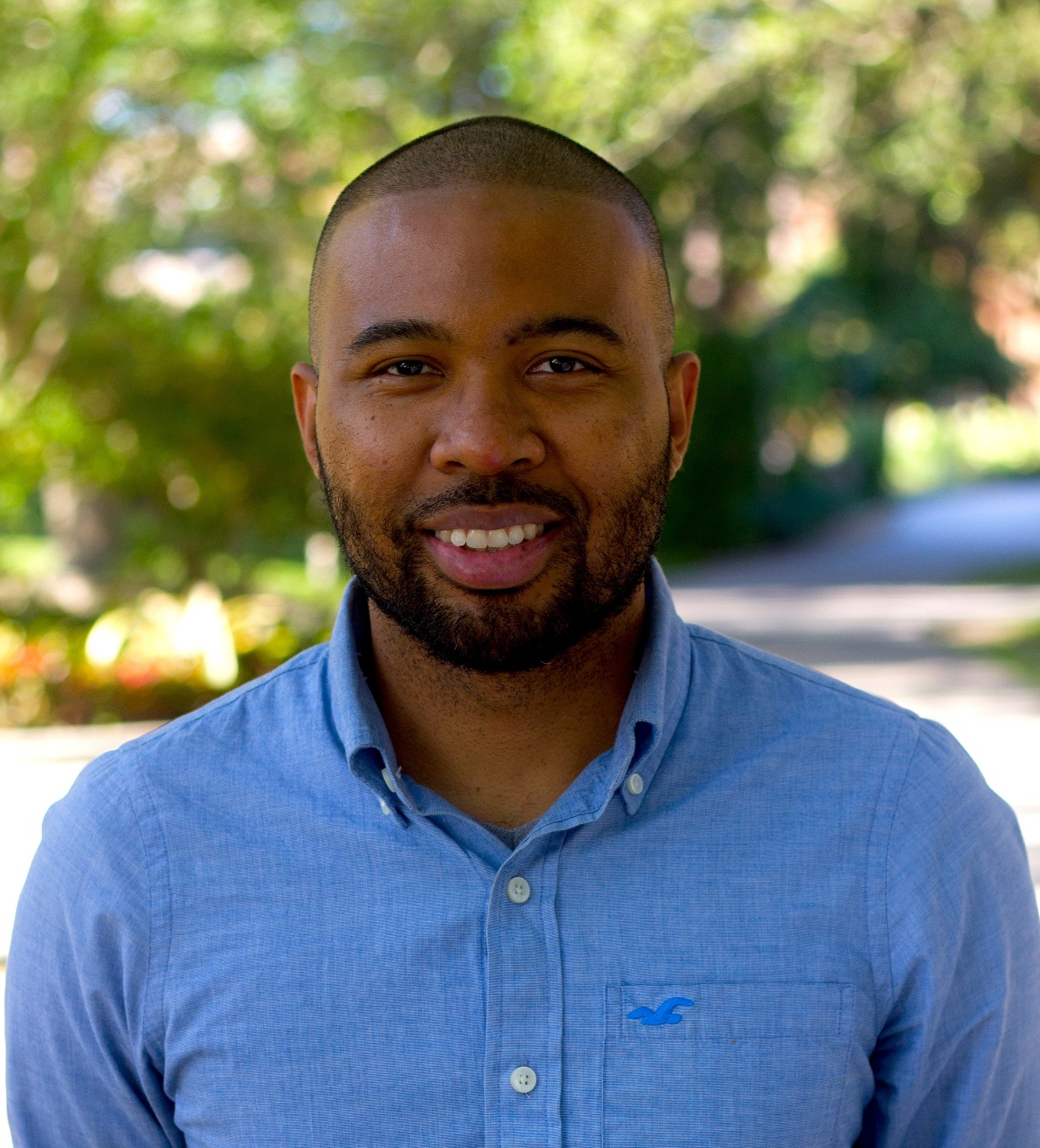 CEO and Founder
David Nash, originally from Central Florida, obtained a B.S. and Ph.D in Chemistry from the University of Central Florida. He helped develop IDem Systems' drug identification technology as a part of his doctoral research that was funded by the National Institute of Justice (NIJ). He is a former NIJ Fellow (2015-2017) and cofounded IDem Systems to help law enforcement combat illegal drugs.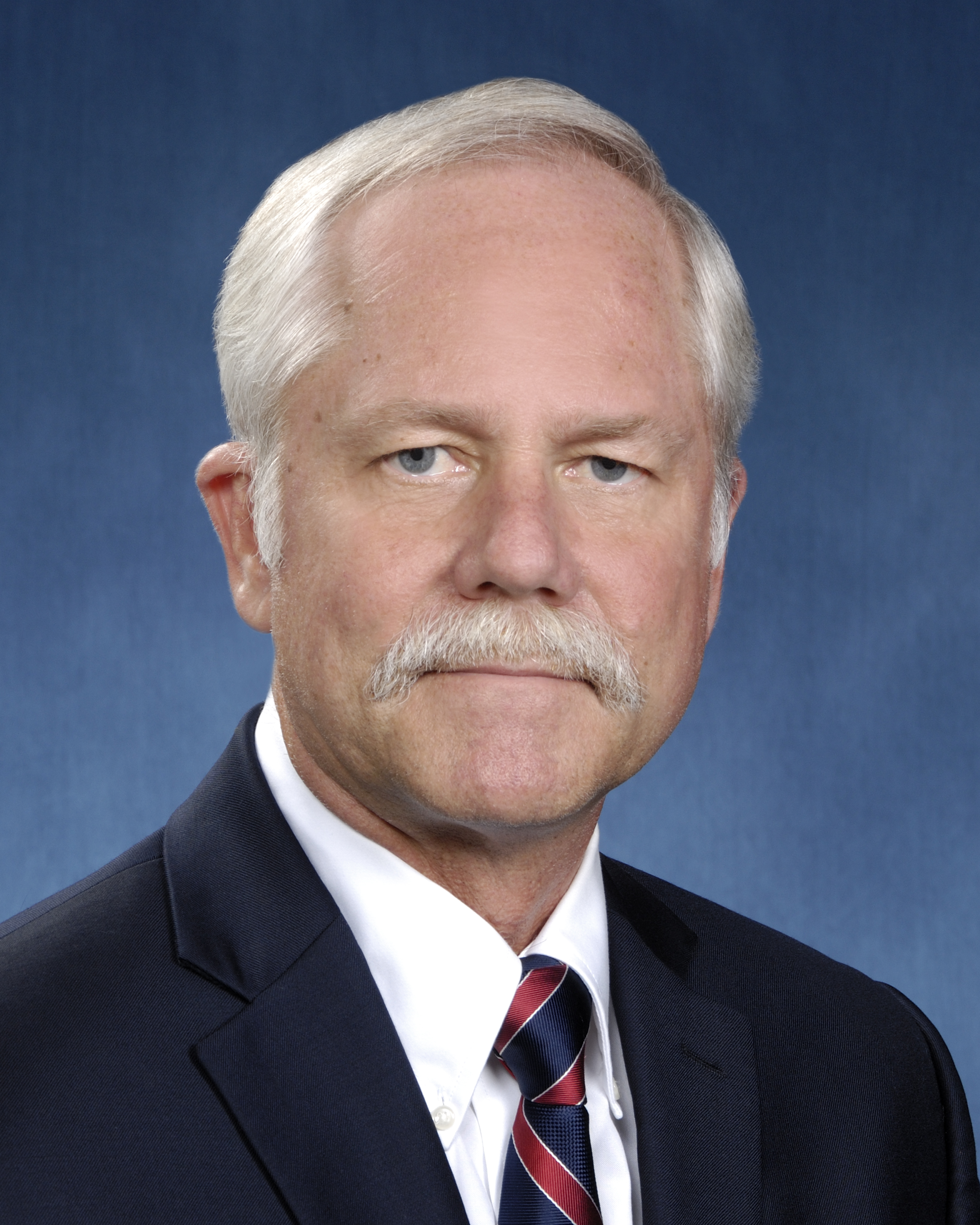 COO and Founder
Terry Pierce has spent over 30 years working in the electronics and communication technology industries in leadership roles including business development, product management, product marketing and program management. His experience spans commercial and government markets. Prior to IDem Systems, he was a senior business development manager for Harris Corporation, and has also held positions with Intersil, Texas Instruments and Occidental Chemical. He also consults with aspiring technology startups as a mentor for the National Science Foundation's I-Corps program. He holds a B.S. in Chemical Engineering from the University of Florida.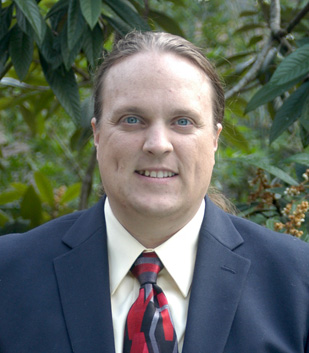 Scientific Advisor
Dr. Richard Blair grew up in Sterling Heights, Michigan and attended Hope College from 1990-1994 where he received a B.S. in Chemistry and Mathematics. He continued to UC Berkeley to pursue an advanced degree in Physical Chemistry and received an M.S. in 1998. He then worked as a programmer for a company developing software for science education. After a brief stint as a thermal testing technician at AMD (Advanced Micro Devices), he resumed his graduate education at UCLA and received a Ph.D. in Materials Chemistry in 2004. He went on to work at NASA's Jet Propulsion Laboratory. At NASA he worked on the next generation of thermoelectrical power modules for spacecrafts. In 2007, he accepted a position as an assistant professor of Chemistry and Forensic Science at the University of Central Florida. In 2018, he moved to a research position in the Florida Space Institute at UCF. His current research is focused on catalysis, biofuels, greener syntheses, scalable mechanochemistry, and forensic identifications of illicit substances.